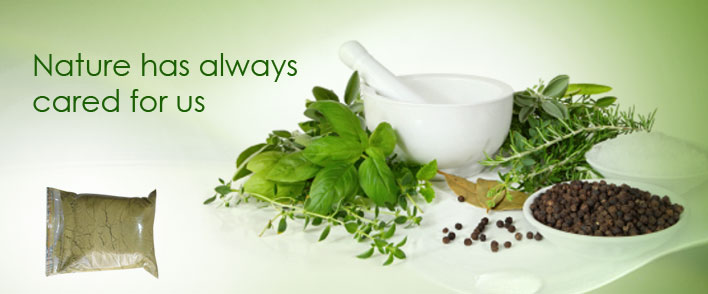 Vetoll XL Capsule for Weight Gain or Body Grow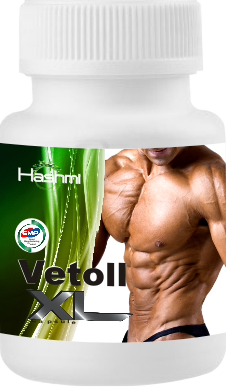 GAIN WEIGHT, BODY GROW HERBAL PRODUCT, WEIGHT GAIN SUPPLEMENT
Hashmi Vetoll XL is a natural weight gain supplement which increases body weight in safe manner. It is one of the fastest selling weight gain product available in the market. It increases body weight and regulates metabolism in an effective manner. It increases muscle weight, burns excessive fat and tones down body. It not only works towards increasing body weight systematically but also builds lean muscles which makes you look attractive and feel confident.
It is not just aimed at skinny people but also who are not able to take proper diet because of lack of time or work pressure. One capsule a day will help you gain anywhere. It not only helps you gain weight but also provides increased body energy for workouts and strenuous physical activity.
Hashmi Vetoll XL is an effective weight gain supplement which not just increases weight but also strengthens the body from within. It has been created from a combination of natural herbs which enables you to gain weight without having to increase your calorie intake.
As it is made from natural ingredients and is totally safe and effective without any kind of side effects, it has become one of the fastest selling weight gain product in the world.
Benefits of Hashmi Vetoll XL
Increases body weight naturally
Maximizes muscle mass
Removes body fat
Increases metabolic rate
Helps in regaining body strength
No side effect